Luther Manor
Located at 3118 Devils Glen Road (Bett). Luther Manor consists of 59 private apartments.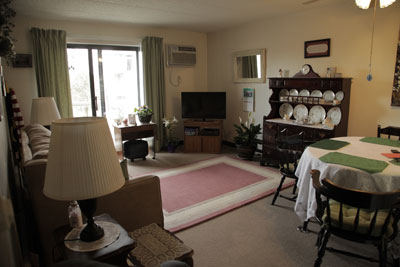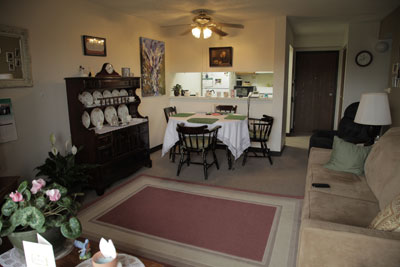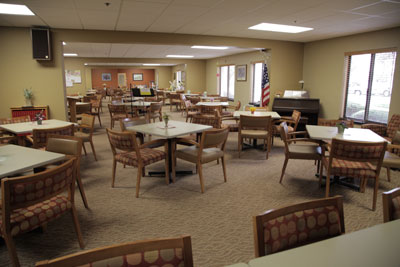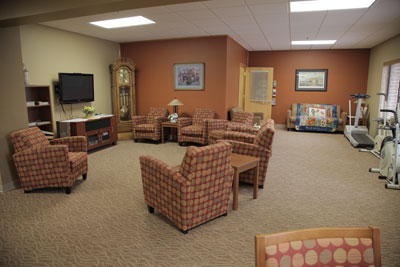 Manager: Sandy Henry - 563-332-9250
59 one-bedroom apartments
6 mobility (accessible) apartments – all one bedroom
Noon Meal Site 5 days per week, M – F (Suggested meal donation $3.50)
All units have Patios or Balconies
Community Patio area
Cats or dogs under 30 pounds allowed (Pet deposit required)
All Assistive Animals welcome
Bus Stop in front of property
Next to HyVee and close to Walgreens
Close to shopping and restaurants
Coin-operated laundry facilities
Activities: Bingo, Tripoli, Euchre and other games are played on a regular basis. Chair exercises offered twice weekly. Church services weekly. Raised bed gardening also available. Annual Fish Fry and Holiday Party
Occasional educational activities, root beer float parties and other fun activities
This organization does not discriminate against applicants or residents on the basis of age, race, color, creed, religion, sex, sexual orientation, gender identity, physical disability, mental disability, marital status, national origion, or retaliation related to discrimination.